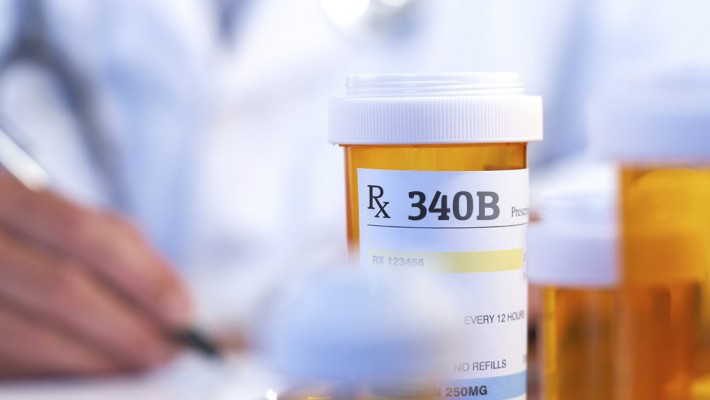 Feb 14, 2017
State Plan Amendment for 340B Pricing
The federal AMP rule, part of the ACA, requires states to submit a State Plan Amendment on outpatient RX pricing.
HHSC said the Texas SPA has been submitted and the state should hear from CMS soon. (2.7.2017)
Solvaldi: Can it be reimbursed as a New Drug?
Question shared with HHSC for an additional review.
Is 340B FFS pricing a minimum for HMO contracts?
HHSC carve-in of FFS and MMC 2.6.17
HHSC does not intend at this time to require 340B providers to carve-in both FFS and managed care if they choose to participate in Mediciad. A 340B provider may choose to participate in either FFS or managed care, but if they do choose to participate in managed care, and offer 340B purchased drugs while participating in managed care, then they must be appropriately contracted, and submit claims appropriately to avoid duplicate discounts.
Members of the Teaching Hospitals of Texas (THOT) include the state's largest providers of Medicaid and health care for the uninsured. The 340B program is essential to the health of our patients and the health of our communities by increasing access to affordable prescriptions, and through related savings, by increasing access to outpatient primary, specialty and chronic care services. Access to 340B discounts directly supports expanded access to care for our patient populations. Learn more about the 340B program through the HRSA website by clicking here.
THOT's 340B workgroup brings together member pharmacies and 340B programs in particular.
We hold ad hoc calls as needed and work together on issues or changes that affect our members including changes in the state vendor drug program that affect 340B, and federal impacts, such as the mega-guidance.