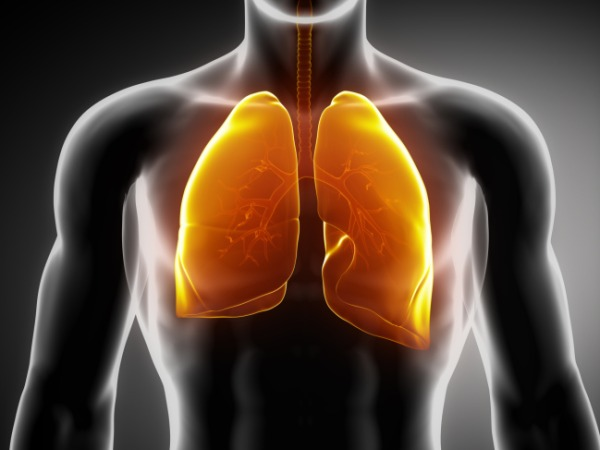 NIH Grant Supports New Drug Trials for Lung Injury and Disease
Lung Therapeutics, Inc
. is a pharmaceutical company that targets niche orphan drug indications for lung injury and disease with an emphasis on fibrosis. The company was founded in 2012 with initial support by the University of Texas Horizon Fund by Dr. Steven Idell (Sr. VP of Research & Graduate Studies and Dean of the School of Medical Biological Sciences at UT Health Northeast) and his collaborator, Dr. Andrew Mazar. Dr. Brian Windsor serves as CEO. It builds on more than thirty years of research in the area of lung injury and repair conducted by Dr. Idell and colleagues at UT Health Northeast. The work has continuously been supported by the National Institutes of Health (NIH) during that time, with more than 160 publications resulting from work done on the projects conducted by the group. Programs being developed by the company include novel therapeutics for the treatment of pleural (surrounding the lung) injury and for pulmonary fibrosis*.
LTI-01 (single chain urokinase plasminogen activator, or scuPA), is being studied for safe clearance of fibrinous scar tissue in patients with loculated pleural effusion. Current treatments include fluid drainage, off-label drug therapy, or major invasive surgery. By providing a new option to clear fibrinous buildup pharmaceutically, the clinical pathway for these patients is significantly improved, enabling simple drainage of pleural fluid without surgery. LTI-01 has been designated an orphan drug by both the Food and Drug Administration (FDA) and the European Commission (EC). LTI-01 was manufactured for about $7.6 million with federal support from the National Heart, Lung, and Blood Institute (NHLBI), part of NIH in the Department of Health and Human Services (DHHS), under the Science Moving TowArds Research Translation and Therapy (SMARTT) program (Contract No. HHSN268201100014C), which also supported toxicology and regulatory work. This project is about to enter clinical trial testing in Australia and New Zealand at 5-6 sites in those countries in a phase 1a/1b dose escalation safety trial.
Lung Therapeutics is currently developing a drug technology, LTI-03, for the treatment of Idiopathic Pulmonary Fibrosis (IPF). LTI-03 has shown promise to resolve the disease, even returning healthy lung function. This new molecular entity (NME), targets a different cellular signaling pathway than other pharmaceutical approaches. Preclinical evidence suggests that LTI-03 sustains survival of damaged lung cells throughout this novel mechanism of action, in addition to slowing and resolving the downstream progress of fibrosis. It represents the potential for a radical change in lung fibrosis treatment. LTI-03 has also shown promise in other models of fibrotic diseases. This project is currently supported by two new NIH grants and commercialization efforts have also been initiated in anticipation of future clinical trial testing.
Additional information related to these and other projects being developed by Lung Therapeutics Incorporated can be found at
lungtx.com
.
*Pulmonary fibrosis: Scarring throughout the lungs that can be caused by many conditions, such as sarcoidosis, hypersensitivity pneumonitis, asbestosis, and certain medications. Pulmonary fibrosis can also occur without an identifiable cause, in which case it is referred to as idiopathic pulmonary fibrosis. Symptoms include shortness of breath, coughing, and diminished exercise tolerance. (source: MedicineNet.com)
---